INX International Ink Co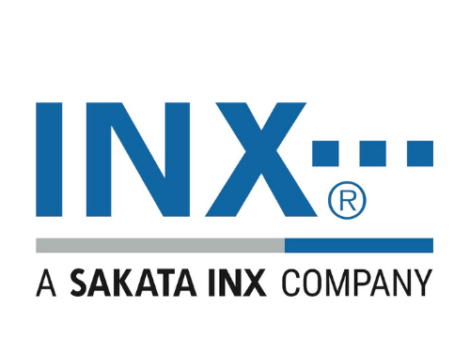 INX International is the leading global manufacturer of metal decorating inks in the world.  As part of Sakata INX worldwide operations with full-service subsidiaries in North America, South America and Europe our global presence allows for the delivery of local service and support that is customised to the markets it serves.
Our performance-proven metal decorating inks are formulated for a full range of specialized metal package needs in conventional, UV and inkjet technologies. With chemists, engineers and software experts focused on inkjet formulations and print drive electronics, we also provide customer-driven solutions for direct-to-metal digital printing. The INX Color Perfection programme gives brand owners, designers, and metal decorators access to proven methods for accurate, reproducible, and consistent color using the first-ever colour catalogue for beverage can design.
Address: 150 North Martingale Road, Suite 700, Schaumburg, IL USA 60173