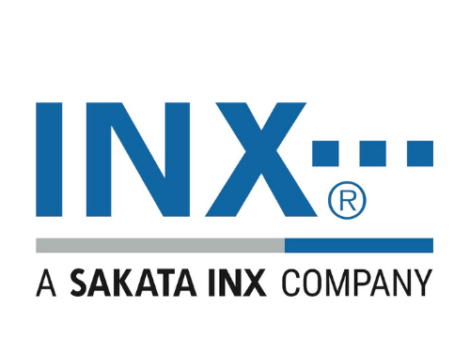 INX International Ink Co. metal decorating experts José Carlos Ribeiro and Luis Gordils will take part in two key panel sessions at next month's Latin American Canmakers Conference.
Ribeiro is the Director of INX do Brasil, which has grown its business in recent years and expanded operations capability in Brazil, Colombia, Ecuador and Paraguay. He plans to talk at "The Benefits of Controlling Your Ink Consumption" session that runs from 11-11:30 a.m. in the 2pc Room.
"My presentation will focus on the benefits our customers get when they have good control of the amount of ink they apply from the can," he indicated. "At the same time that you can considerably reduce your cost with an optimised film weight, you should also avoid some printing issues that could disrupt a plant's efficiency.
"We plan to provide some recommendations on how to better proceed with these control measures."
Gordils will also participate in a discussion on "Understanding where the development of two-piece can printing is going".
"The current offset printing process hasn't changed in almost 100 years, but can makers have forced it to increase from 15cpm to more than 2200cpm. That's pushing metal decorating inks way beyond their designed capabilities," said Gordils, who has worked at INX for almost 18 years.
"At INX, we are constantly developing inks knowing it is not just the speed that needs to be adjusted for. Brand owners are demanding more complicated designs, so we have the capability to adjust our inks quickly and effectively with our in-plant experienced technicians. Whether it is difficult wet-on-wet designs that require tack adjustments, or basic, solid artwork needing to run at over 2200cpm, our inks have the flexibility for printers to reach higher speeds. Can makers also are able to hold a fine line screen on sophisticated, more detailed graphics."