INX at GulfCan Conference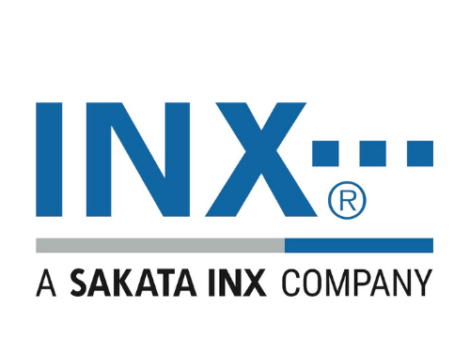 Two areas that have grown significantly in the last year for INX are the INX Color Perfection programme and INX University, the free educational platform. Those subjects will be topics of conversation at the GulfCan Conference in Dubai, U.A.E.
Two- and three-piece can makers attending the conference at the Crowne Plaza Hotel will want to attend Sarah Jacks' presentation, INX Color Perfection – A Global Update, on Thursday, May 26 at 11am. The INX Color Perfection Manager, Jacks says more than 300 brand owners, designers and metal decorators are now relying on the INX 2-piece Color Catalog as part of the INX Color Perfection. Her discussion will explain the latest updates and how can manufacturers are using vital elements to improve their practices.
The INX 2-Piece Color Catalog serves as the catalyst for the programme. The only true color standard for beverage can design printed directly on metal, it improves color efficiency and helps get labels to market quicker by reducing lead times. These aspects, combined with access to the Digital Color Library, Digital Proofing capabilities and Best-In-Class Ink product availability, have sparked greater appeal with can makers in Europe.
"Interest has definitely grown. Can makers looked at the old way of on-press approvals and determined the time involved was a main contributor to lost production," said Benjamin Grant, managing director of INX Europe – U.K. "In an age where the brand owner must continually evolve to capture the interest of the consumer, INX Color Perfection is definitely the way forward in eliminating production downtime for the can maker. It also provides the brand owner with maximum flexibility and the capability to produce the designs they desire."